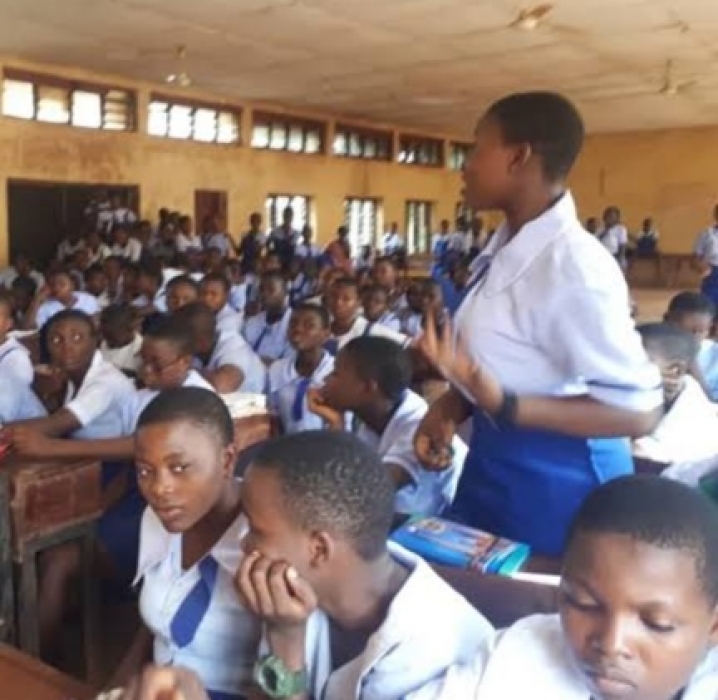 PLEASE HELP SPONSOR OUR ON-GOING PROGRAM
FREE EYE SCREENING EXCERCISE AMONG PRIMARY AND SECONDARY SCHOOL STUDENTS IN EBONYI STATE.
This Program is an Ongoing Free eye screening exercise among primary and secondary school student in Ebonyi state as approved by Ebonyi state ministry of education.
This resumed 2018 and has reached over 20% of the school population but recently came to a pause due to the inadequacy of medicated glasses for affected pupils.
Help sponsor for the procurement of medicated corrective glasses for the students as many has refractive errors which requires correction.
You can start by sponsoring here!